What is Pop Music?
Pop is the abbreviation for the English phrase "popular music". Because Pop is in the list of contemporary genres extremely popular worldwide. This music is very diverse in classification. Accordingly, pop can combine some musical elements such as country, dance, hip, hop and rock to create impressive and interesting works for the audience.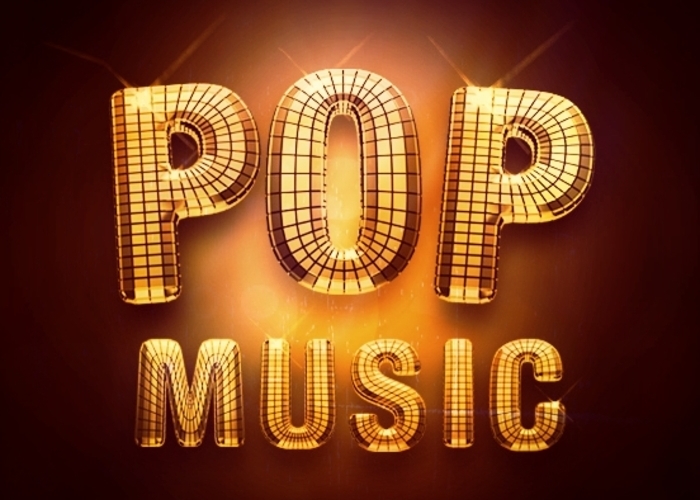 History of Pop Music – What is Pop Music:
In the 1980s, pop music was considered the king of music genres, the most prominent being singers Michael Jackson and Madonna. Of course, along with the likes of George Michael, Cyndi Lauper, Tiffany, Cher, Phil Collins, The Eurythmics and The Go-Gos.
By the 90s, pop began to be associated with various R & B genres – this is a new combination of stars like TLC, Celine Dion, Mariah Carey and Brandy. Other popular singers include NSYNC, Ricky Martin, New Kids on Block, Willa Ford and Britney Spears.
Today, Pop has a significant influence on the development of recording technology. While electronic music and digital recording are invading and becoming a hindrance to the pop genre, it is still the best seller today.
Structure of a Pop song:
Usually pop music is not written, performed or recorded as symphony or concerto. Instead, the structure repeats the chorus and some other verses. The length of a pop song usually lasts from 2 – 1/2 minutes to 5 – 1/2 minutes. But there are still some exception songs up to 7 minutes even more.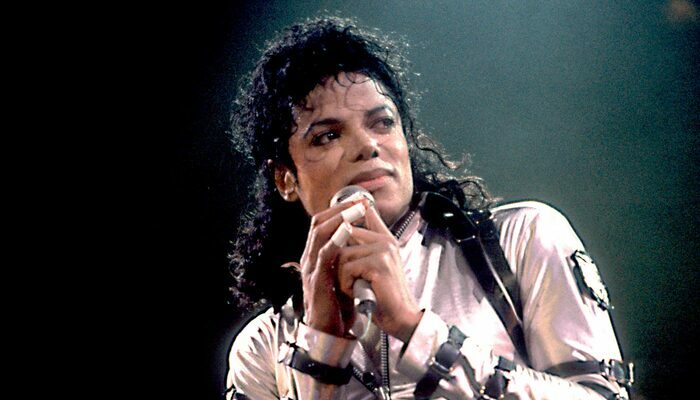 Limitations of Pop music:
Although, compared to other genres, Pop is highly appreciated for its popularity, ease of listening, and sensibility with many chorus that is repeated many times, as well as aimed at the majority of audience. But because of that, pop music is becoming increasingly poor in terms of melody, lyrics and composition.
In general, the market is increasingly appearing with countless similar songs in every aspect, making the audience gradually bored. For example, after Super Junior's first successful song, "Sorry Sorry", the group continued to release Mr. Music products. Simple, Bonamana, Free, Sexy and Single… there is not much difference in tone. This similarity is not less boring for their fans.
The second drawback of pop music is that it sounds even more boring. According to statistics, the average lifespan of a pop song usually does not last more than a year, even just a few months certain. Therefore, the phrase "instant noodles" is used a lot by young people when it comes to pop music. Because in this genre, listeners do not feel the new, creative, especially for the technical audience.
While Pop has changed over the years, they are still considered the most popular and popular music genre for decades to come. Hopefully, through the useful information in this article, we have helped you better understand what the concept of pop, its origin, its structure and its limitations.